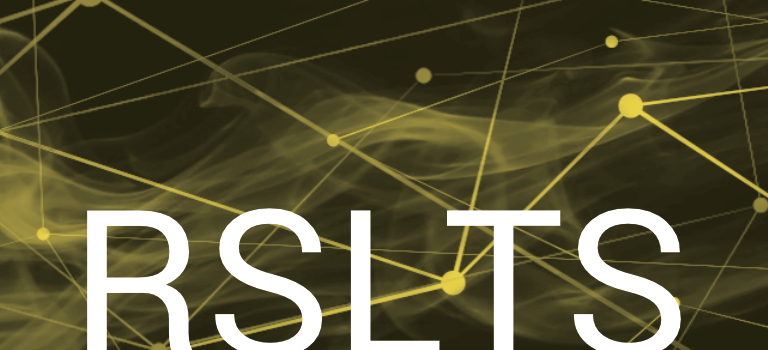 As part of the project, Open art studio was organized. It includes the following Modules:
The project started with desk top research. The country reports were done for seven countries and covered CURRENT SITUATION AND EXISTING GOOD PRACTICES IN CREATIVE AND CULTURAL SECTOR.
Also, project partners conducted an online survey aksing emerging artists to define their status and needs. The survey results are bellow.
The Guidelines for the persons in cultural and crative sector in Europe is a document with thorough information on research done by project, CCS in Europe, countering the effects of COVID-19, art and social inclusion and training for impovering emerging artists and creatives.
The project partners prepared a Recovery plan for the CCS in EU with policiy recommendations developed in cooperation with emerging artists. Please, check the results.