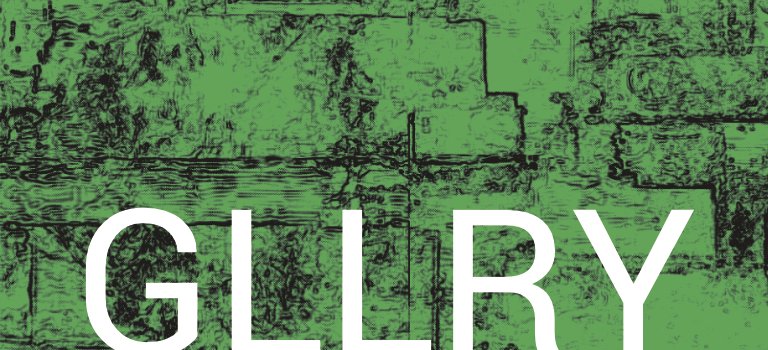 TITLE
OMJ Podcast
ABOUT AUTHOR AND ARTWORK
Born in Parma (Italy) in 1993. His parents are Nigerian Pastors and he defines himself as the «Jollof rice Ambassador in Italy». In 2019, he created the "OMJ Podcast": a weekly comedy podcast with over 150 episodes, that he records in a cramped office closet. OMJ is the acronym of his Nigerian Yoruba name (Olaoluwa Modupe John), but it's also his charismatic alter ego: "Oh My John".

In the episodes, there are continuous and spontaneous personality splits which converse freely in Parma, Nigerian and Ghanaian accents. «It's an extremely controlled chaos. A bit like the Afro-Italians stories», he says. Since 2020, he has been the creator of "rather disconcerting" short monologues, where he deals with sensitive topical topics with a critical-ironic and often provocative vision, «trying to be neutral» . In 2021, he created the podcast "Il Lamentone Italiano" (The Italian Griper). In December 2021, he started his stand-up comedian career by opening Filippo Giardina's show. Since July 2022, he has been carrying around Italy his stand-up comedy show "Charlemagne's Cousin".

John's Instagram and Facebook pages.
AUTHOR
John Olaoluwa Modupe